I think I say this every time.... but who cares...I LOVE this LINKY!
I am joining in with Farley again.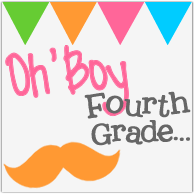 LISTENING:
One of my favorite smalls and sounds is coffee brewing in the morning. Yummm!
LOVING:
It is only Wednesday and we have FIVE more days of Spring Break! YIPPPEEE!
THINKING:
OLIVER opens in NINE days! Ahhhhh! We have so much work to do!
This is us last night.
NEEDING:
I
have
to organize my files and photos. It's driving me crazy!
Whether it's about blogging or life in general. We all need to have FUN!!!
Play with your kids, LAUGH, do something silly, etc..
Now, head on over and link up.
Have a wonderful day!