Laura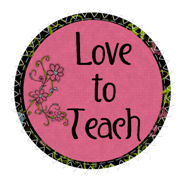 Tara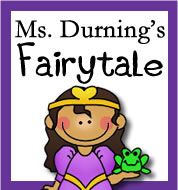 Julie

and I got together in the capital region of NY today.
We met at a really cool place.
We talked. We laughed. We learned. We bonded.
The only thing I didn't do was take a picture of us with my camera. UGH!
Julie will be posting one soon.
It's so nice to meet in person.
I can't wait to meet up again ladies.
Thank you so much!
Have a wonderful day!