Oh, I love Farley's Currently Linky Parties.
Breathe...I obviously wanted to highlight it when I took the picture!
Farley is also giving away one of those AMAZING pencil sharpeners I have been DROOLING over. Go check it out!
I can't wait to try out the cute penguin units and activities this week!
They are all over the place.
If you haven't had a chance to check out Lory's giveaway. Click on the link below.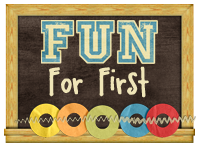 It is for the My Memories Suite Digital Scrapbooking Program which includes lots of kits and extras built in. It is a $40 value!
Have a wonderful day!