I think I jinxed myself.
I wanted to have a Spring Giveaway and since the warmer weather was finally here…80* yesterday 75* today I thought I was golden.
Well, the forecast is dismal.
I don't start spring break until next week, so I guess I am thankful for that. :)
Anyway…Let's have a GIVEAWAY!!!
Spring Has Sprung..Maybe/Earth Day
Thanks to all who are donating!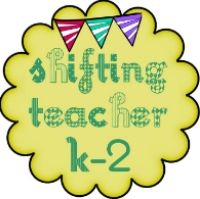 a Rafflecopter giveaway
Enter, Enter, Enter.
I may have some surprises coming along with the giveaway this week. :)
Have a wonderful day!