I am linking up with Kristen and Hadar.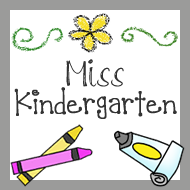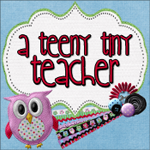 So much fun!!!
12 Favorite Things
12. Favorite Movie
My family LOVED this movie!
11. Favorite TV series
Laugh Out Loud FuNnY!
10. Favorite Restaurant
We don't go out to eat. So, I thought I would share that our family tried a Pinterest week of dinners. They were so wonderful. We don't get much variety with our busy schedules. This forced me to cook, which I really do enjoy, and sit down as a family.
9. Favorite New Thing I Have Tried
I have been knitting for years. My grandmother taught me to crochet when I was very young. I haven't tried it since. I picked it back up this year and have really enjoyed it.
8. Favorite Gift I Got
One of my friends started a Pandora charm bracelet for me with the little camera. I had done a senior photo shoot with her son. So thoughtful!
7. Favorite Thing I Pinned
I have become a Subway Art Junkie.
I can't stop myself!!!
6. Favorite Blog Post
I don't really have one. I have to say all the linky parties I have joined have been so much fun and I have met many great bloggers.
5. Best Accomplishment
This doesn't have to do with teaching. My best accomplishment will be on Thursday when I officially put my photography business as a DBA!!! :)
4. Favorite Picture
I have so many favorites for so many reasons. This is my favorite one from December.
3. Favorite Memory
Our yellow lab of many years passed away this weekend. He was happiest at my parents cottage. He was ALWAYS wet!!! He didn't stop smiling though!
2. Goal for 2013
Focus on the important things.
1. One Little Word
Positive
I am going to try to be more positive this year.
I think I have been sliding down that slippery road that we all try not to follow.
Positive, Positive, Positive
Thank you Hadar and Kristen for hosting such a great Linky. It was very fun to sit back and reflect.