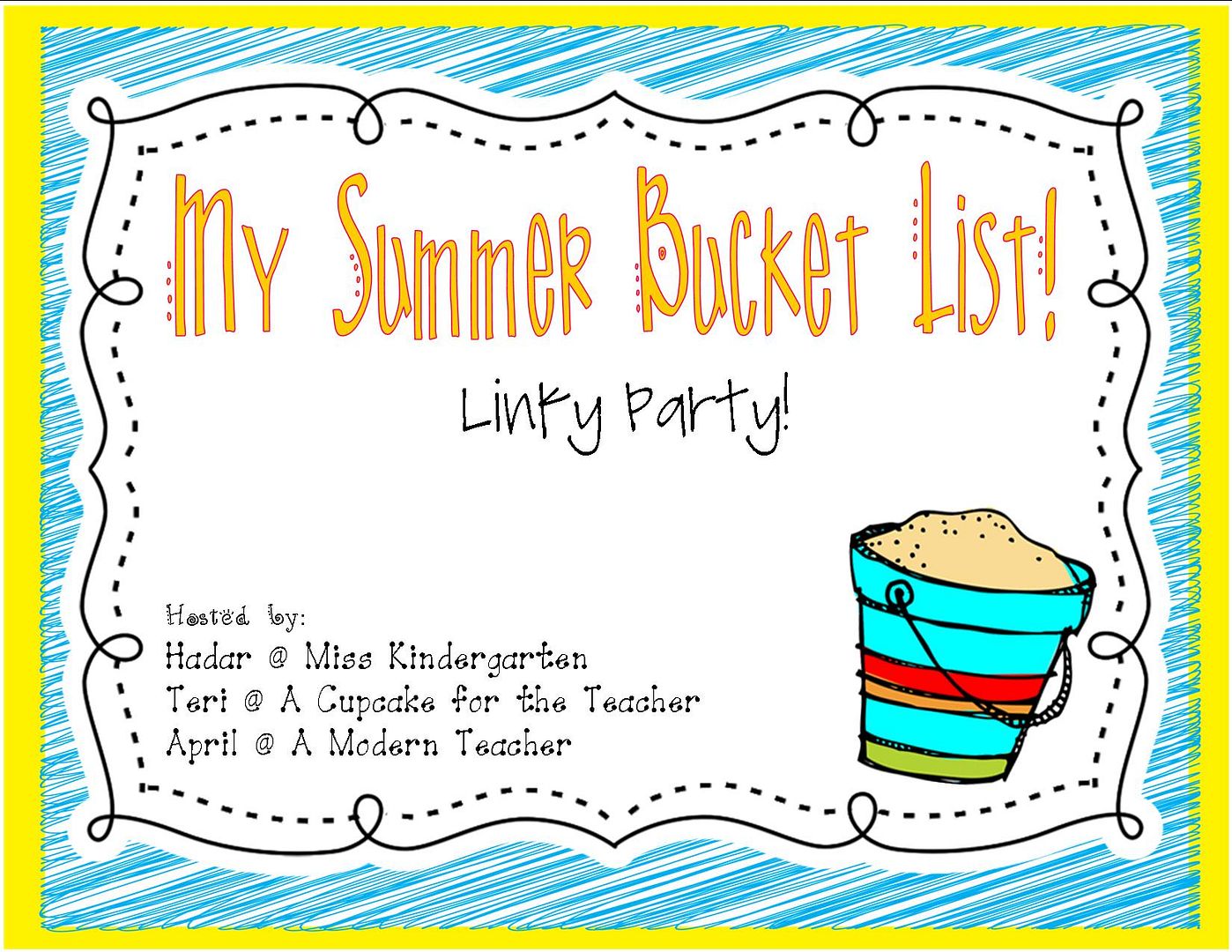 This is just what I need to get me motivated.
I would love to do this on my stairs. The kids are so tough on them.
Time to go looking for tiles.
I need to put my photos somewhere. Right now they are on my computer.
Very selfish of me :)
My laundry room needs to be painted and organized.
Onto my classroom. This is what I would like to do for next year.
Isn't it cute? It will make me smile every time I walk into my classroom.
Imagine what the kids will say!!!
One of the things I want to do most of all is spend time with my family and take more pictures.
That's a lot to do! I still have 26 full days and 2 half days of school left.
If I'm going to get everything done... I should start NOW!!!
Have a wonderful day!