We had so much fun!
I can't tell you how many books we read.
We were suppose to have a "Mystery Reader" come in but his daughter was ill so I was the "Mystery Reader". I think that was the only let down of the day.
Look at all the great socks!
I got this idea from Mel!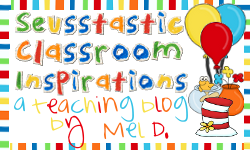 AMAZING!
We sorted goldfish.
We used great activity sheets from LeAnne.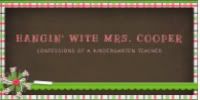 The Cat in the Hat Hundreds Chart from Marlana.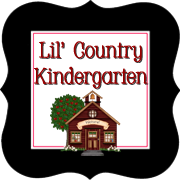 Oh Yes! My whole outfit. My daughters dressed me up!
Look at the little "THINGS"! This is from our morning message.
We both want to be Miss Bonkers!
I posted this on my TPT store.
Making Words with DIFFENDOOFER DAY!
What fun!
Have a wonderful day!