Clarie, over at First Grade Smarties, gave me the Top 10 Award. Oh, she makes me smile :)


Here comes the hard part. Choosing 10 blogs. And I LOVE so many of them.
Here goes, in no particular order.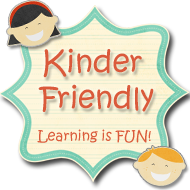 Laura Candler, at Corkboard Connections, along with Denise, from Sunny Days in Second Grade, have created a "Permission to Pin" badge.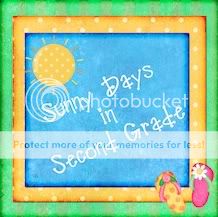 If you are Pinning, you should check her site out. She tells you some things that I didn't know about Pinning.
The little button she created means:
You have permission to pin images from my site and my TPT store.
Happy Pinning!