Would anyone like to preview a unit for me?
I have created a Math Unit using some of the Common Core Standards.
It's really not as boring as it sounds!
It's filled with TONS of penguins!
I will send it to the first three people who comment AND leave me their email address.
Please give me some feedback. :)
AND... don't forget about Courtney's giveaway! Holy Smokes!!!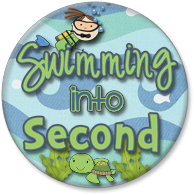 Have a wonderful day!